Categoria: Speed Metal
Hoje é dia de música rápida e cortante!
O Speed Metal é um dos estilos mais marcantes de todo o Metal e desde o surgimento de grandes nomes como Exciter, Agent Steel, Savage Grace, Iron Angel e tantos outros, o gênero vem sempre se metamorfoseando e apresentando grandes representantes ao mundo da música pesada.
Em 2018 tivemos alguns lançamentos pontuais e que certamente não poderiam ficar sem ser mencionados. Entre algumas bandas novatas se estabelecendo na cena e outras mostrando a competência de sempre, temos uma seleção bastante equilibrada onde o que não falta é qualidade musical.
Os 10 melhores registros de Speed Metal são:
1º Black Viper - "Hellions Of Fire"
Origem: Noruega
Gravadora: High Roller Records
Formação:
Cato Stormoen - bateria
Arild Myren Torp - guitarra
Salvador Armijo - vocal
Kato Marchant - baixo
2º Iron Angel - "Hellbound"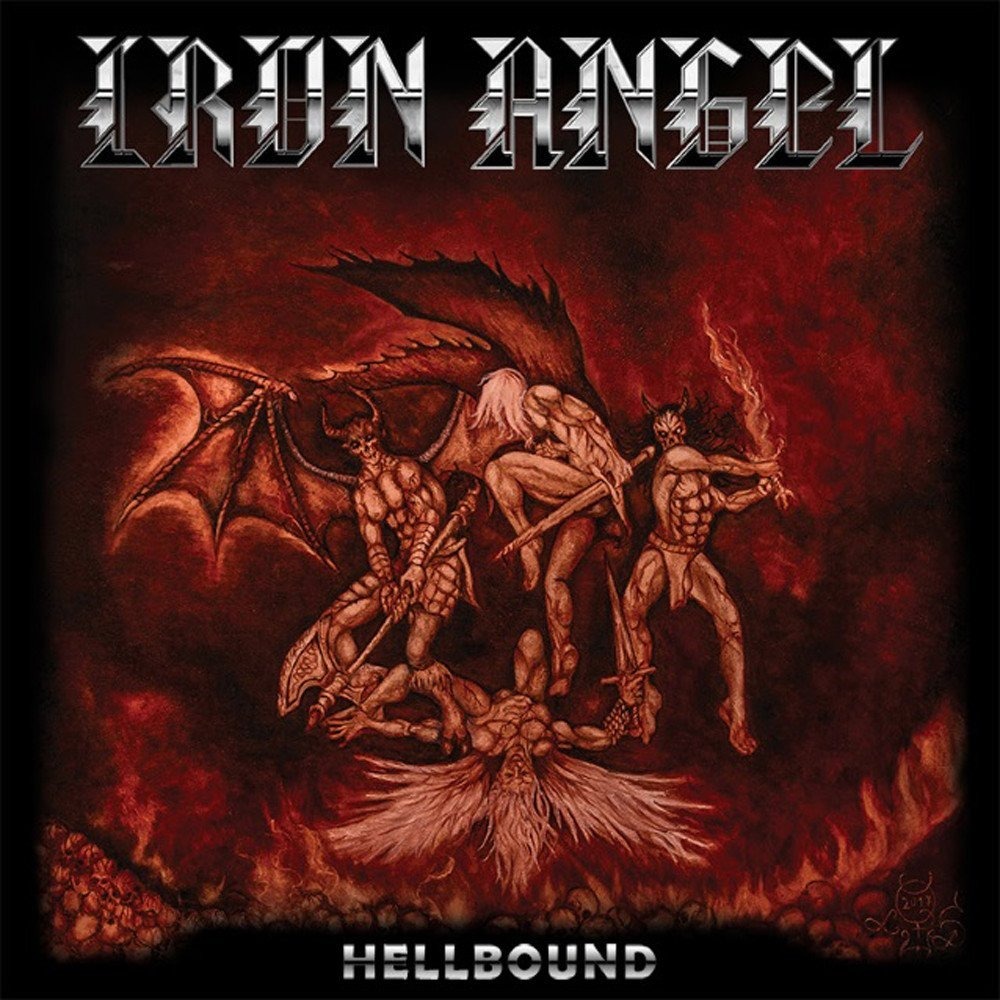 Origem: Alemanha
Gravadora: Mighty Music
Formação:
Dirk Schröder - vocal
Didy Mackel - baixo
Mischi Meyer - guitarra
Mäx Behr - bateria
Robert Altenbach - guitarra
3º Armory - The Search
Origem: Suécia
Gravadora: High Roller Records
Formação:
G.Sundin - guitarra
A.Holmström - bateria
N.Ingelman - guitarra
P.Andersson - vocal
Jesper Lundin - baixo
4º Sacral Rage – "Beyond Celestial Echoes"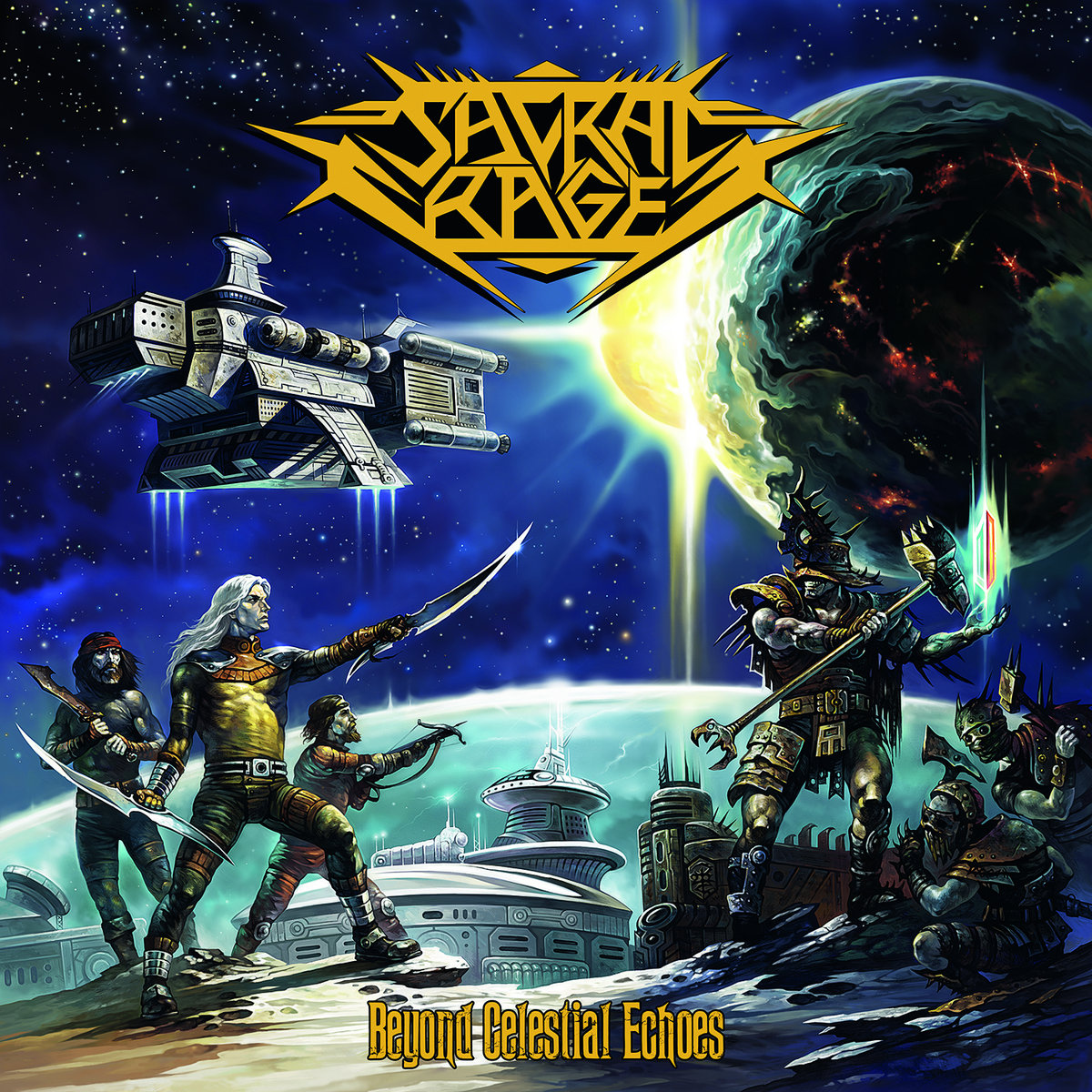 Origem: Grécia
Gravadora: Cruz del Sur Music
Formação:
Spyros S. - baixo
Vagelis F. - bateria
Marios P. - guitarra
Dimitris K. - vocal
5º Manacle - "No Fear to Persevere…"
Origem: Canadá
Gravadora: No Remorse Records
Formação:
Jake Gracie - bateria
Inti Paredes - guitarra
Shawn Vincent - baixo
Kevin Pereira - vocal
6º Shakma - "House Of Possession"
Origem: Noruega
Gravadora: Duplicate Records
Formação:
A. Runic - bateria
L. Udjus - guitarra base
M. Runic - vocal e guitarra solo
S. Golden - baixo
7º Mastermind - "Conceiver Of Doom"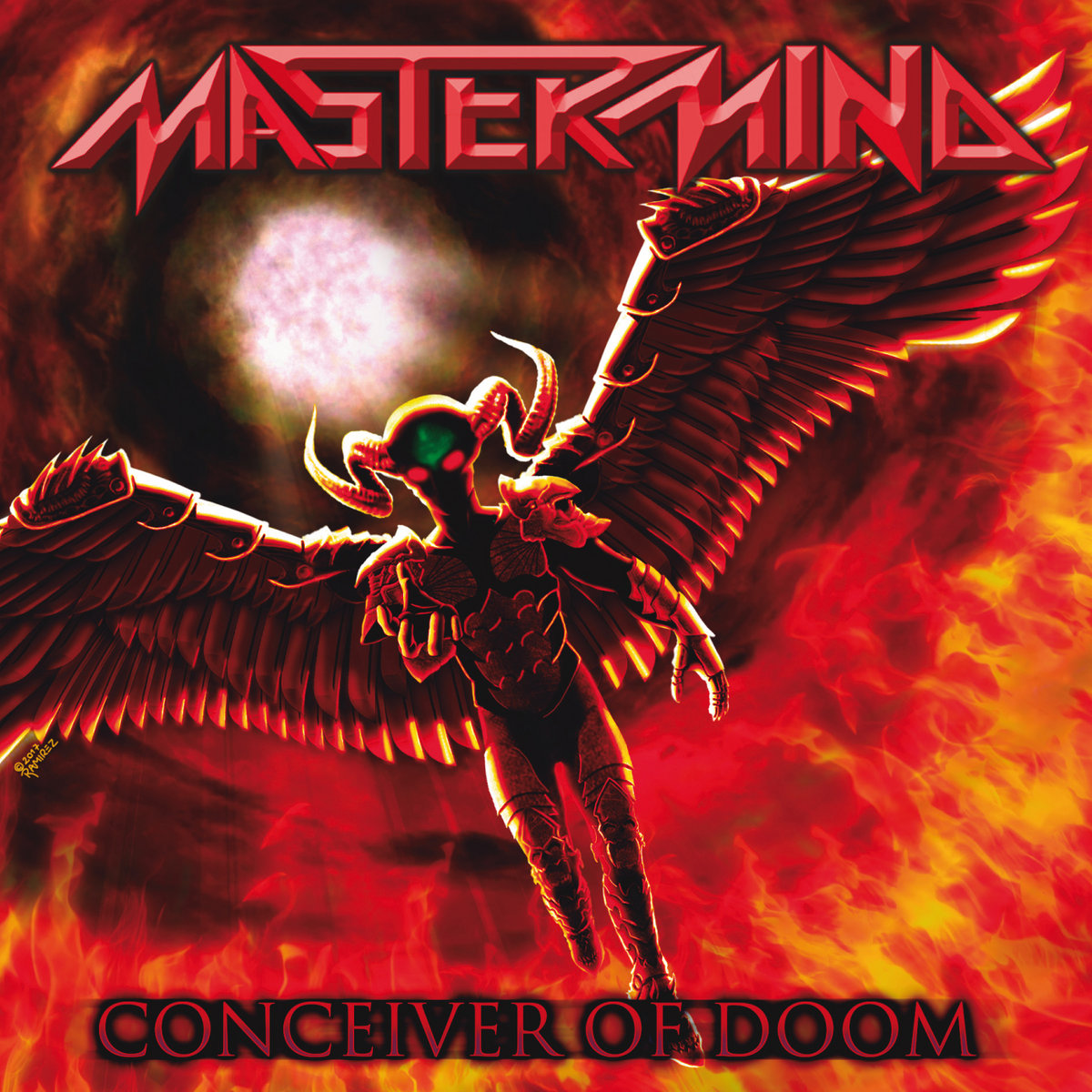 Origem: Paraguai
Gravadora: Independente
Formação:
Cesar Dario Ortigoza Cuevas - baixo e vocal
Blas Cardenas - bateria
Elvio Anibal Fleitas - guitarra
Tomas Avalos - guitarra
8º Whipstriker – "Merciless Artillery"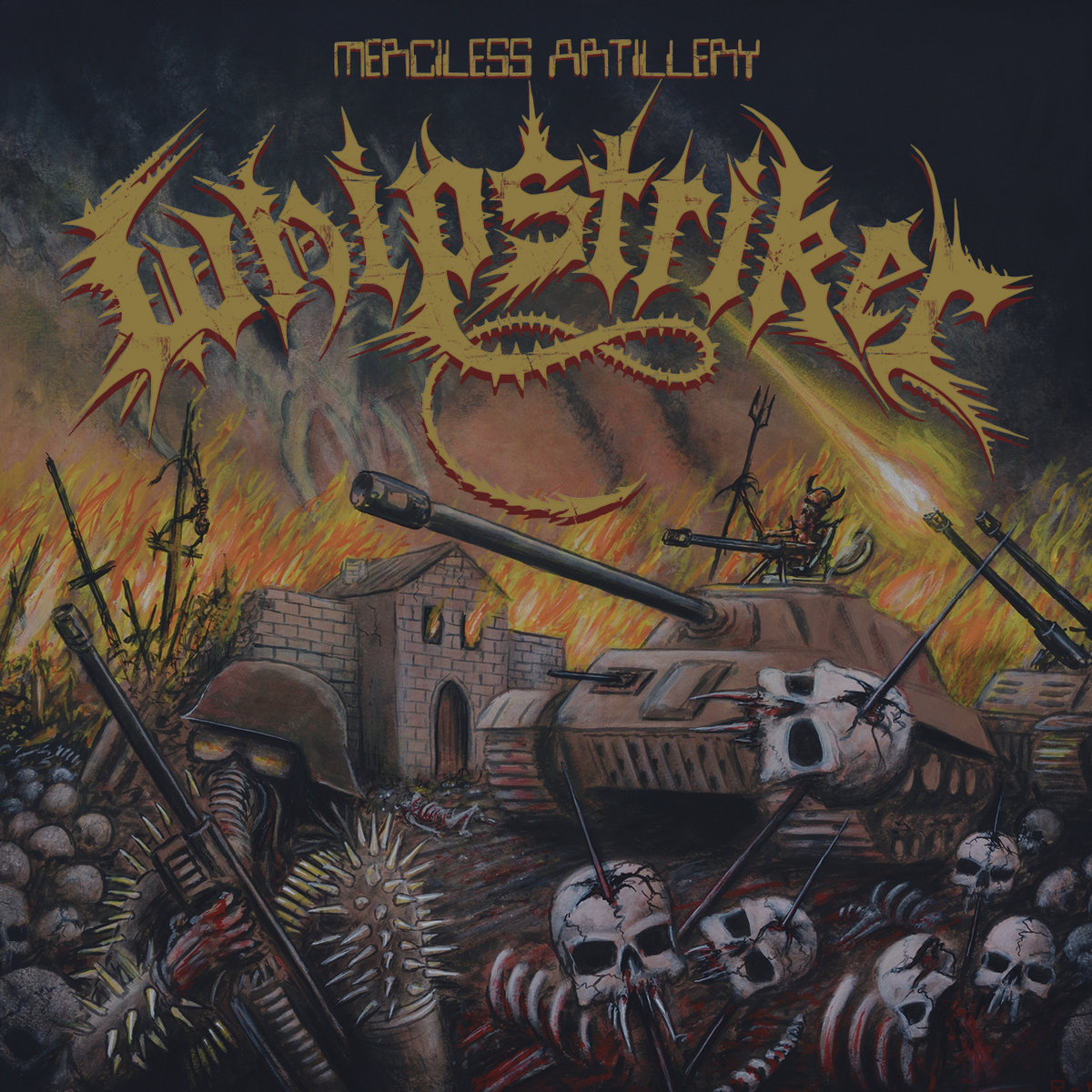 Origem: Brasil
Gravadora: Hells Headbangers Records
Formação:
Whipstriker - baixo e vocal
Skullkrusher - bateria
Witchcaptor - guitarra
Doomhammer - guitarra
9º Flageladör – "Predileção Pelo Macabro"
Origem: Brasil
Gravadora: Helldprod Records
Formação:
Armando Exekutor - guitarra e vocal
Hugo Golon - bateria
Alan Magno - baixo
Jean Nightbreäker - guitarra
10º Rocka Rollas - "Celtic Kings"
Origem: Suécia
Gravadora: Stormspell Records
Formação:
Ced - todos os instrumentos e vocal
Emil Westin-Skogh - guitarra